New shoes= CRAAZY bitch.


She's got tits, I've got tits. I don't know what's goin' on with 'em in that picture, though.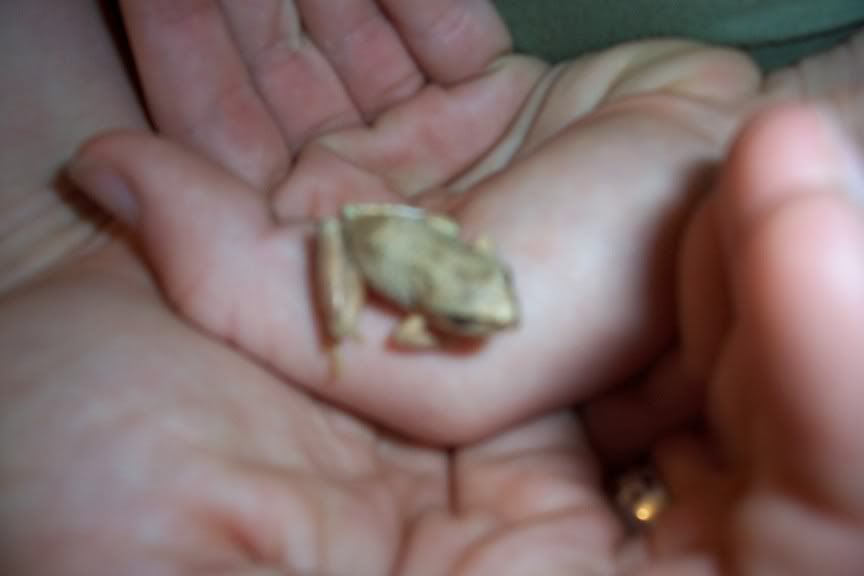 I like to catch frogs that are little and cute, then put them back where I find them.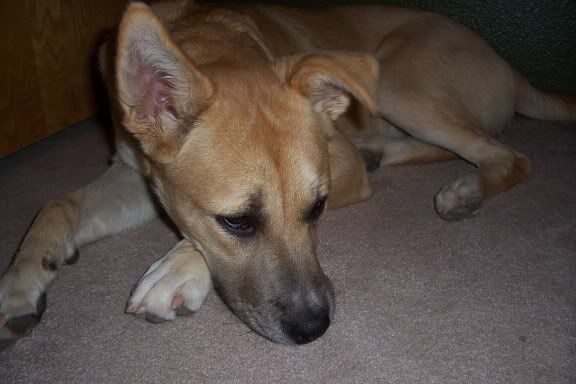 This is my puppy, Ellie. She's 7 months and also my happiness.
She's gonna get freaking huge. I mean, she's already huge. Look at those damn paws.
-Vanessa